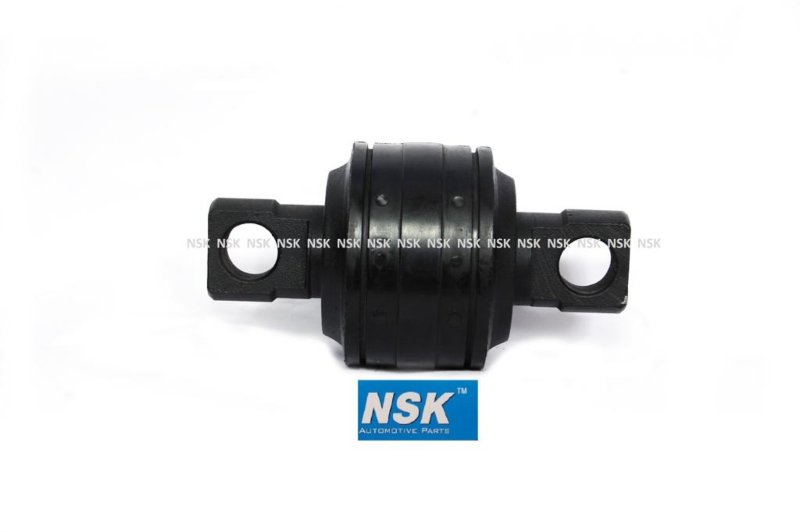 V Rod Bush
Trust Your Auto Parts To Us As We Are Committed To Quality
United Engineering Company has been a V rod bush manufacturer since 2016. We provide rubber to metal bonded parts for TATA, Volvo, Leyland And Benz. Our input and out parts go through stringent checking to pass QA/QC standards. United Engineering Company is a leading V rod bush manufacturer in India and overseas. We promise quality over quantity and provide flexible products that meet our client's requirements. We are a V rod bush supplier in the USA, Europe, Canada, Latin America, and Dubai. Our company is one of the most important V rod bush manufacturers in India as well as a supplier.
We Provide Quality, Pave Your Way, So That You Drive-In Comfort
What is V Rod Bush?
V Rod Bushes are nothing bust torque v bushes. Torque rods, as we know, are suspension links that are designed to limit axle movement without restricting suspension articulation. On heavy and medium trucks and trailers, torque arm suspensions are very prevalent. Torque rods are two types longitudinal and transverse.
Torque rods are frequently overlooked, but they are critical to the longevity of suspension components and tyres. They function by resisting change along the entire length of the assembly. The forces created by driving down the road will pull or push on the torque rods, which are designed to withstand these stresses rather than other suspension components. United Engineering Company has years of experience in manufacturing and trading heavy duty truck spare parts.
Our company tries to stay with the technology and provide modern solutions for our clients. Like rubber parts of trucks have constantly evolved over the years, earlier only engine mountings and rear mountings were available in rubber, now you can buy so many parts that are made of rubber. So, we hear the feedback of our customers and try to provide them with products that fulfil their needs.