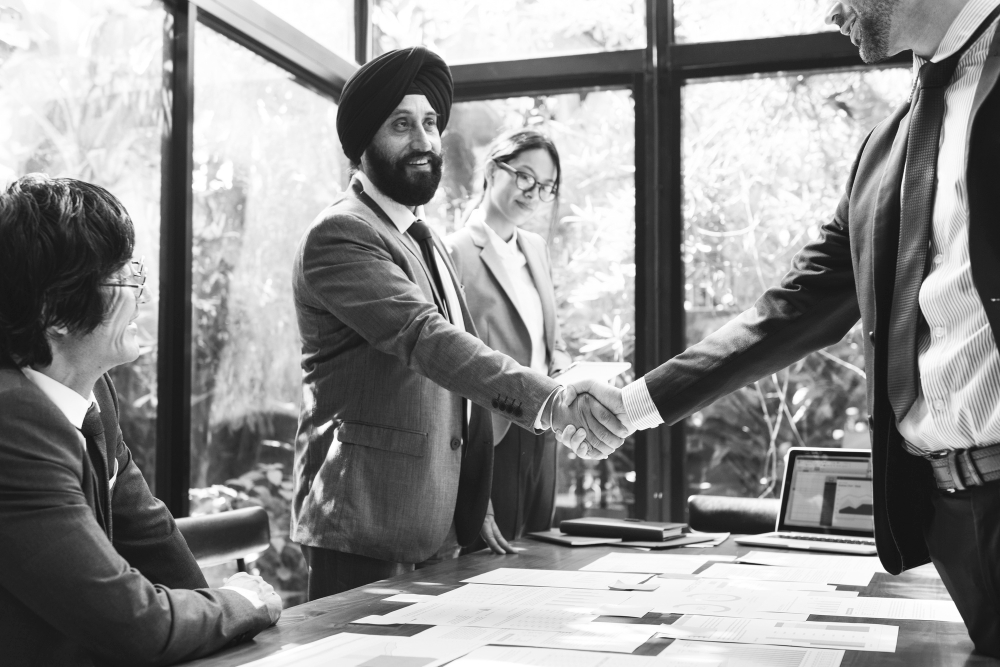 United Engineering Company was established in 1993, has its manufacturing plant located at Ghaziabad, Uttar Pradesh. We are OEM to Indian Railways ,The company offers a variety of Railway Locomotives Components such as; Kit Gaskets, Gaskets. Seal O Rings, Rubber Components, Expansion Joints, Water Pump Components, Cylinder Head. Cylinder Liner etc and for Automobile  torque rod bushings ,spring bolster, V-rod bushings lift axle bushing for Benz . Tata , Volvo, Scania, Leyland Trucks. Construction Equipment parts for Schwing Concrete Pumps , Boomag, Ham Rollers such as : Ram , Sealing Rings , Rubber Buffers etc with qualified engineers on staff to provide high-quality products at competitive prices.
Founded two decades ago by entrepreneurs who understood the need for innovation while still meeting stringent safety requirements set forth by rail regulators around the world, we stand behind our mission statement today: providing innovative solutions that meet customer expectations through hard work.
The company's original equipment innovation and expertise in the field of spare parts provides a firm foundation for their high level popularity on international markets. They have created an excellent brand name with values like safety, serviceability etc., which has made them one of the most successful companies around today!
Every day, we are working to improve product performance. The technologies and expertise that have been gained from this effort go into the development of new products for customers like you who demand a superior seal at all times!
We are on a mission to be the most trusted name in Locomotive , Marine  ,  Automotive and Construction Equipment parts supplier  and provide our clients with world class products that satisfy all their needs under one roof. We will also strive for #1 supplier status by providing high-quality, durable goods at competitive prices while maintaining fast delivery schedules so you can get back up running as soon as possible!
We as India's top leading manufacturer of locomotive spare parts have committed ourselves in providing the highest quality of work every time. We do this through constant improvement, which is why we have Quality Management Systems in place that meet ISO 9001: 2015 standards – one of many ways at ensuring our customers can always expect top notch service from us!