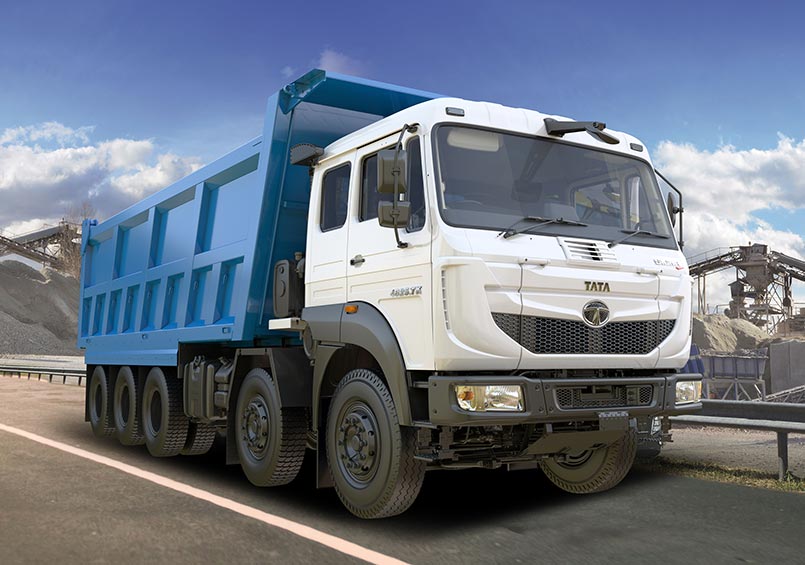 Automotive Parts Manufacturer
We Make Driving Fun Because We Build With Precision
United Engineering Company has been an automotive part manufacturer since 2016. We provide you with rubber to metal bonded parts. We are a proud automotive part manufacturer for Tata, Leyland, Volvo, and Benz. Before reaching you, our automotive parts go through testing for OEM standards. We also test our raw materials for utmost quality according to OEM standards, so that it satisfies our customers. 
We Provide Excellence Through Passion For Few Who Know The Difference
OEM Parts Vs Aftermarket Parts
Manufacturer
OEM parts are manufactured in the factory of the car manufacturer, not by a third party. Because the car manufacturer backs them, they usually fit perfectly.
Aftermarket parts are frequently produced by a firm other than the manufacturer of your vehicle.
Performance
Aftermarket parts can be manufactured in large quantities and designed to fit the specifications of various types of vehicles, not just a single car make and model. They are similar in type and quality to OEM parts and tend to fit.
Price
If you take your car to a dealer for repairs, the dealer will almost certainly use OEM parts. Nevertheless, they are more expensive as a result of the typical dealer markup.
Benefits Of OEM Parts
Excellent quality
And why shouldn't they? After all, an OEM item is the same as the initial manufacturer's product. Although there are less expensive alternatives, the price of the OEM product reflects its performance.
Durability
Such products are usually not only of high quality but also long-lasting. For example, when purchasing a spare tyre, an OEM tyre is usually preferable to an aftermarket tyre because one can be certain of the materials used in its manufacture.
Lifespan
OEM parts typically last longer than aftermarket parts.
UEC works with customers to build innovative automotive parts that keep our customers at the front of change. We also provide the best quality OEM marine auto parts. These marine automotive parts are made with modern technologies to meet customers' needs of comfort, convenience, performance and safety.