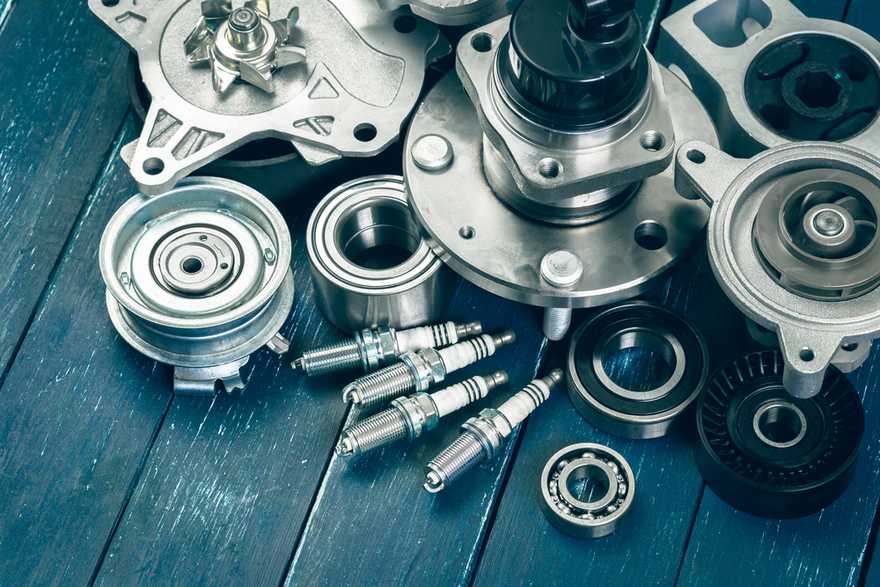 Welcome to United Engineering Company
We Don't Aim At Better Parts, We Aim At Better Mobility!!
What started small as just a trading company in 1993, has soared heights to become a major manufacturing company with footprints all over the world. In 2015, United Engineering Company started its first manufacturing plant and now we have footprints in the USA, Europe, Canada, Latin America, and Dubai. We are an EMD locomotive parts manufacturer and EMD locomotive parts supplier. Our company has become one of the most prominent companies that manufacture and supply important locomotives, automotive, construction, and AVMs. 
What Do We Do?
UEC provides services in three-four sectors:- Locomotive, Automotive, and Construction equipment parts.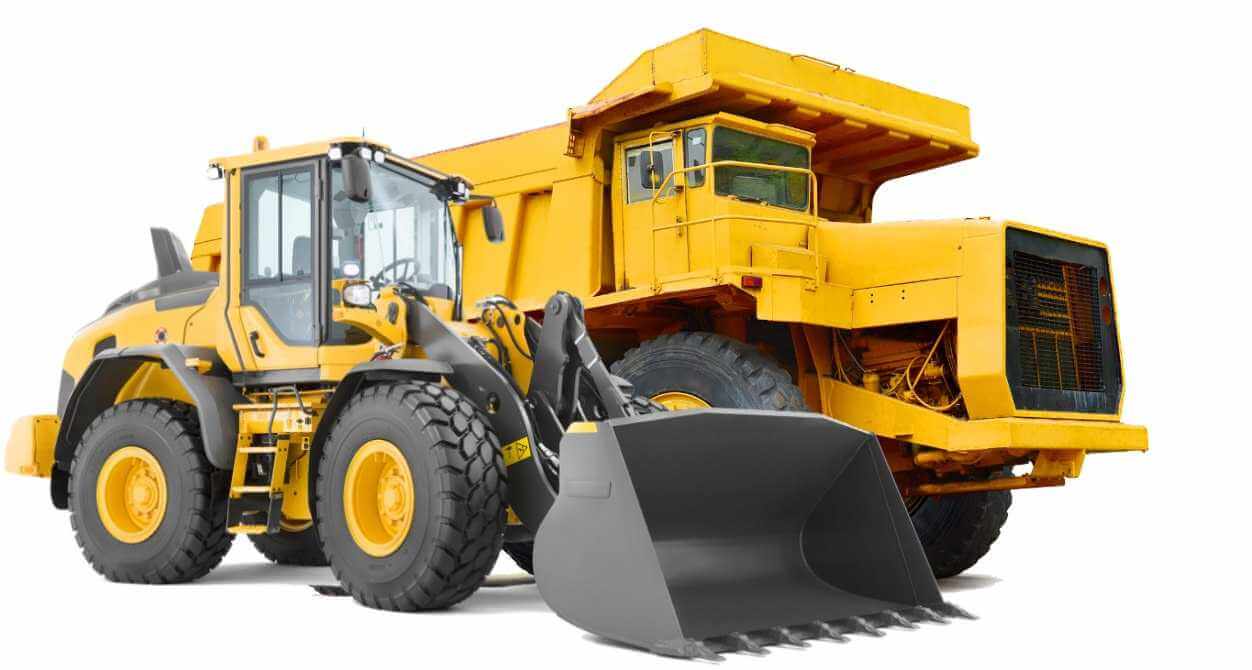 Why Choose Us?
We have proudly left footprints over six overseas countries (USA, UK, Canada, Latin America, Middle East, Dubai) and we strive to reach more milestones this year. Our products go through multiple quality checks. We check the input as well as output for the best standards of the QA/QC.
We have also participated in various locomotive and automotive events which include Inno Trans, Berlin (2021), Automechanika, Dubai (2017), Bauma Conexpo, Gurgaon, India (2017), Excon, Bangalore (2017), Railway Interchange, USA (2019). Although we have reached so many milestones, we still try to do better and provide you with better service.
WHAT OUR CUSTOMERS HAVE TO SAY ?
Nunc molestie mi nunc, nec accumsan libero dignissim sit amet. Fusce sit amet tincidunt metus. Nunc eu risus suscipit massa dapibus blandit. Vivamus ac commodo eros.
A High Quality Industrial Services Parts