Welcome to United Engineering Company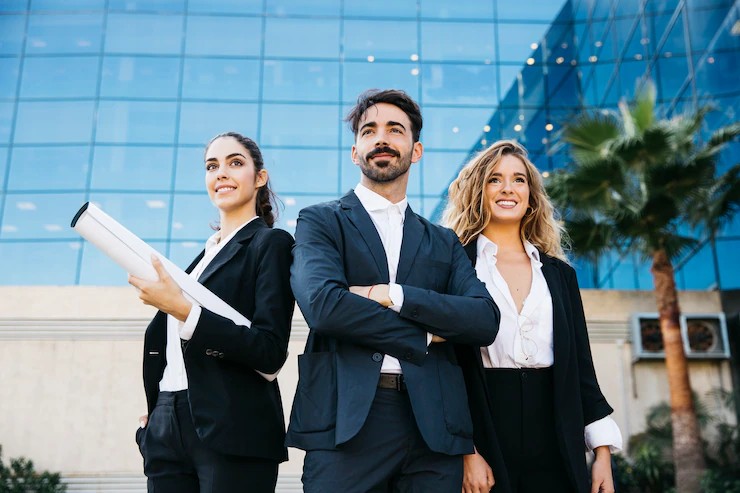 We Don't Aim At Better Parts, We Aim At Better Mobility!!
We started small as just a trading company in 1993, which has soared heights to become a major manufacturing company and Locomotive Parts Distributor with footprints over the world.
We at United Engineering Company established our first manufacturing plant in 2015 and have become the ever-growing Locomotive Spare Parts Supplier with traces in the USA, Europe, Canada, Latin America, and Dubai.
Therefore, we are known as the best EMD / Alco Locomotive parts manufacturer and supplier in our industry.
Our company has become one of the most prominent companies that manufacture and supply locomotives, automotive, and construction equipment parts. We have skilled professionals who work accurately, as per the needs of clients in mind.
What Do We Do?
UEC provides services in three sectors:- Locomotive, Automotive, and Construction equipment parts.
Cylinder Liners ,Cylinder Heads for Diesel Engines / Genset
We also offer the range of OEM products such as : Cylinder Liners , Cylinder Heads for Wartsila / Cummins / Kirloskar / Komatsu diesel engines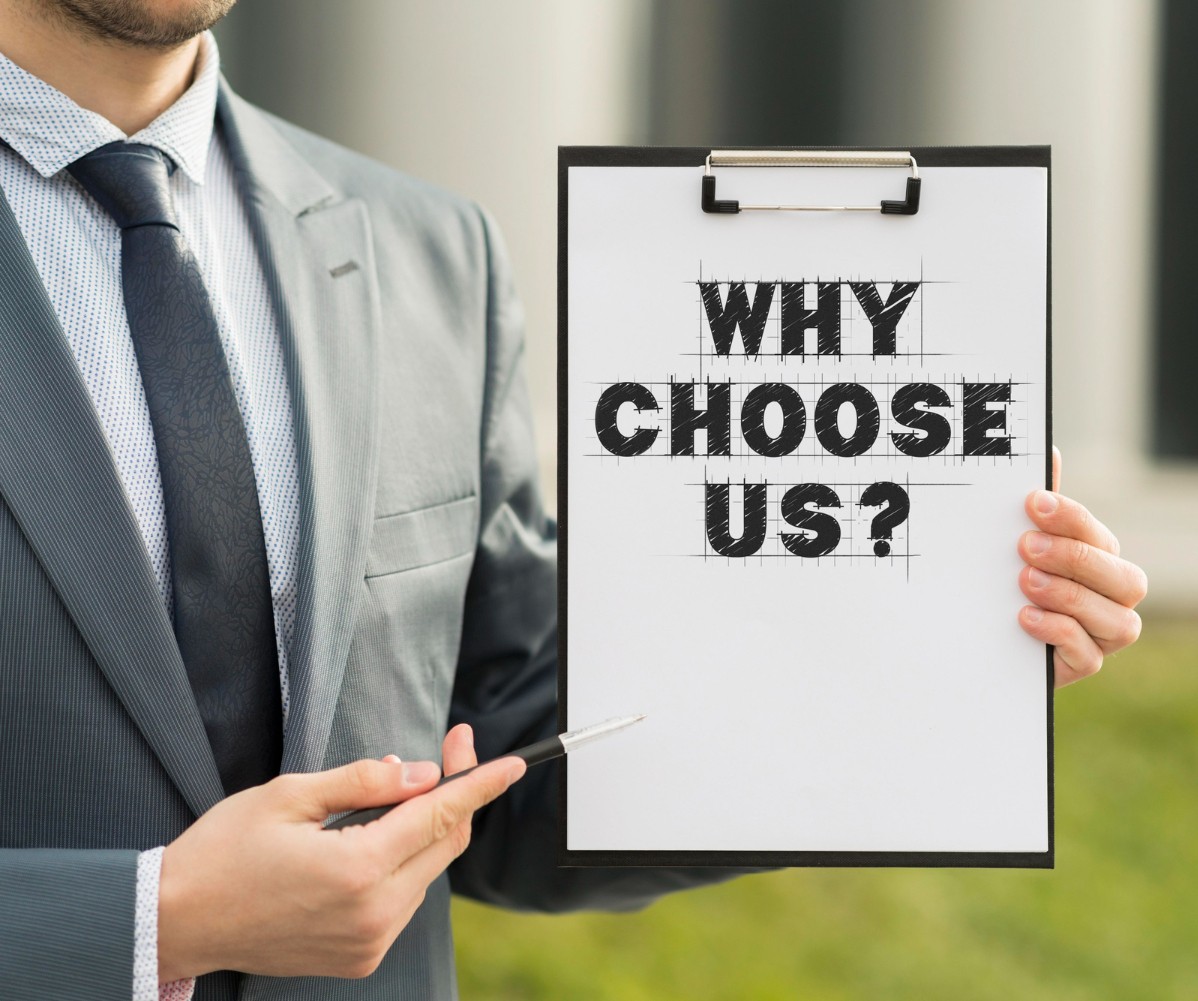 Why Choose Us?
We have proudly left footprints over overseas countries (USA, Canada, Latin America, Middle East ) and we strive to reach more milestones this year. Our products go through multiple quality checks. We check the input as well as output for the best standards of the QA/QC.
We have also participated in various locomotive and automotive events which include Railway Interchange, Minneapolis USA (2019). Automechanika, Dubai (2017), Bauma Conexpo, Gurgaon, India (2017), Excon, Bangalore (2019), Although we have reached so many milestones, we still try to do better and provide you with better service.
WHAT OUR CUSTOMERS HAVE TO SAY ?
We've known United Engineering Company for many years now. We would be the first to admit that they served us with the highest caliber and best locomotive parts in India. The team is capable of satisfying the primary requirements of railway parts. This is indeed further true when it involves our pride in the business. A gauge 9F locomotive is the one to choose. The company has a confident, experienced and capable model engineer who would answer all the legitimate questions and do their job to a specification that all would be happy with. We instructed the United Engineering Company to provide our team of professionals with locomotive parts and engineering work to complete our project of establishing an auto train.
The United Engineering Company was the one that served a professional quote with outstanding assistance throughout. This consisted of posting us a book on the full-size locos to enable us to select a relevant collection and organizing for the functional plates to be done by a local professional. They also offered us a myriad of choices so that the loco would be as we preferred.
United Engineering Company took my motor and engine for complete maintenance and repair with the goal of making it run smoothly. They removed the engine and put it in theirs so that it could work and kept me updated at all stages of the re-frame with photographs and reports. I had many conversations with the team and engineers during the process and this brought about a remarkable result. United Engineering Company took place to demonstrate and run the engine thrice, which showed me some issues with the linkage for the inner cylinder. They repaired my engine problem and handed me the new and safe engine.
A High Quality Industrial Services Parts