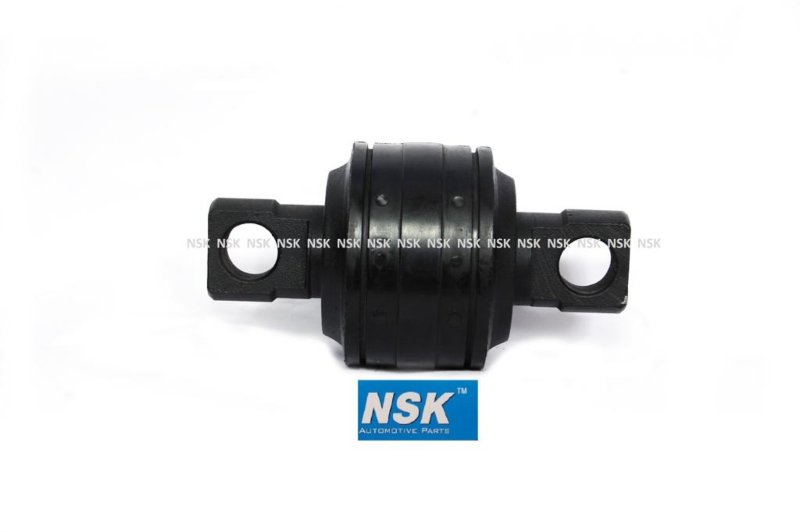 Torque Rod Bush
We Deliver Auto Parts Expertise A Class Apart From Others
 United Engineering Company is the best torque rod bush manufacturer. UEC has been providing quality products that fit QA/QC quality standards. Both our output and input materials go through a stringent quality checking to meet OEM standards. We have been a top torque rod bush manufacturer in India since 2016. We have also left footprints on overseas countries as a torque rod bush supplier like the USA, Europe, Canada, Dubai and Latin America.
We Have Countless Happy Customers, We Don't Supply Parts We Supply Happiness
What Are Torque Rod Bushes?
Torque Rod Bushes are a type of rod bush that reduces engine vibrations that are experienced while driving a vehicle. These bushings are attached to both ends of torque rods. Torque rods and bushings must be able to endure inputs from multiple directions in order to hold the rear axle in place and transfer driving torque. It aids in preventing the axle housing from warping when accelerating or braking. Torque rod functionality is heavily reliant on torque rod bushes fitted in the vehicle that provides a padding effect. As a result, the bushings cushion the joints and inhibit shocks from being transferred from the tyres to the chassis while your car is moving.
What Are Torque Rod Bushes Made of?
Torque Rod Bushes are made using rubber (both natural and alternate elastomers) and these bushes show different levels of torsional stiffness and high rated axial and radial load bearers. The outer surface of these rubber bushes is bonded to a rubber cylinder, and the inner surfaces are rigid metal layers. While a wide range of torque rod bushes are available in a range sizes and formats on the market, customised or special needs or sizes for a particular application can also be made to order.
Functions Of Torque Rod Bushes
Torque Rod Bushes give smooth movement.
These bushes also provide vibration isolation.
Torque Rod Bushes provide noise reductions.
These rods have excellent torsional stiffness.
It also has a high rated axial and radial weight withstanding capacity.
These rod bushes provide pre-stressed rubber to offer the utmost durability and dynamic strength.
Torque Rod Bushes don't require frequent lubrication or other bearing strength.
We are one of the best torque rod bush suppliers in India. Our torque rod bushes are delivered in pallets/cartons and HDPE poly bags to ensure that your products reach you without any damage. We also customise our boxes according to our customers.