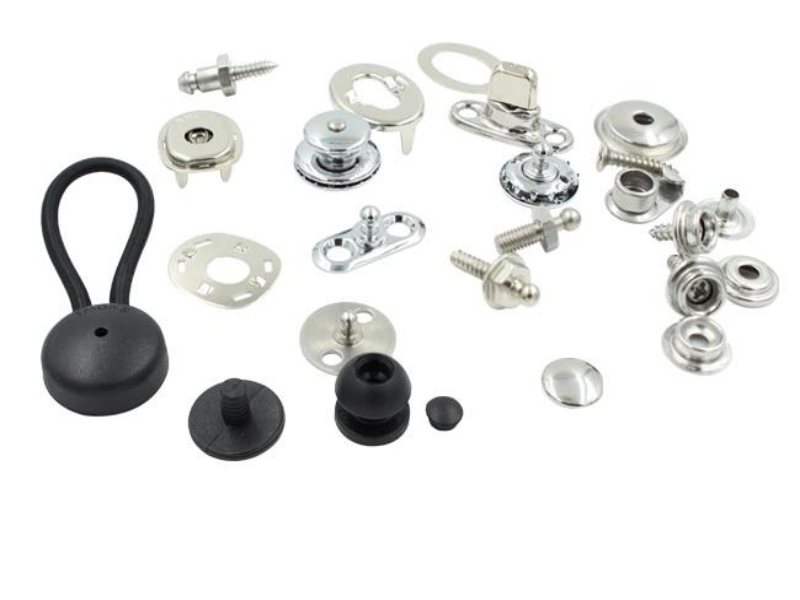 Marine Parts Manufacturer
We supply quality engine parts for all types of marine engines and diesel generators. Our manufacturing facility is engaged in the production of Valve Train Components, which can be found here at one of our group companies: United Engg Company.
We are an established company with a track record of success in the industry. We have expert knowledge about marine spare parts and have successfully become suppliers, manufacturers, and exporters from India too!
We are the only company in our industry that offers an engine parts and technologies division for big boats.
We are the most renowned marine parts manufacturer in India. We offer top-quality machines to interested parties and stakeholders within this industry, not compromising on anything including price!
We are the number one marine engine parts supplier, manufacturer, and exporter in India for a reason. We have all of your needs covered and can deliver on time with high-quality products that will work well whatever type or size vessel you need them for!
Engines are highly functional units on the ship that create long-term value.

We take pride in delivering the highest quality of service to our clients.

The integration of the machinery and equipment framework on board a ship is perfect.

We can deliver on time to meet even the most stringent deadlines.

The potential for your marine assets is endless.

Priced competitively

100% warranty
We are a trusted marine parts maker, manufacturer and supplier. Our prices may not be the lowest, but they're reasonable according to market standards because we focus on recycling ship engine spares as well!
United ENGINEERING is a world-class engineering and construction company with an outstanding track record of on-time delivery. United has completed projects in over 5 countries, partnering exclusively to provide the best service possible for our customers' needs.
We always feel proud and happy to respond to the queries of our beloved customers.
If you have any doubts about any service or product, then don't hesitate in contacting us-we'll be more than glad that we can clear your confusion!