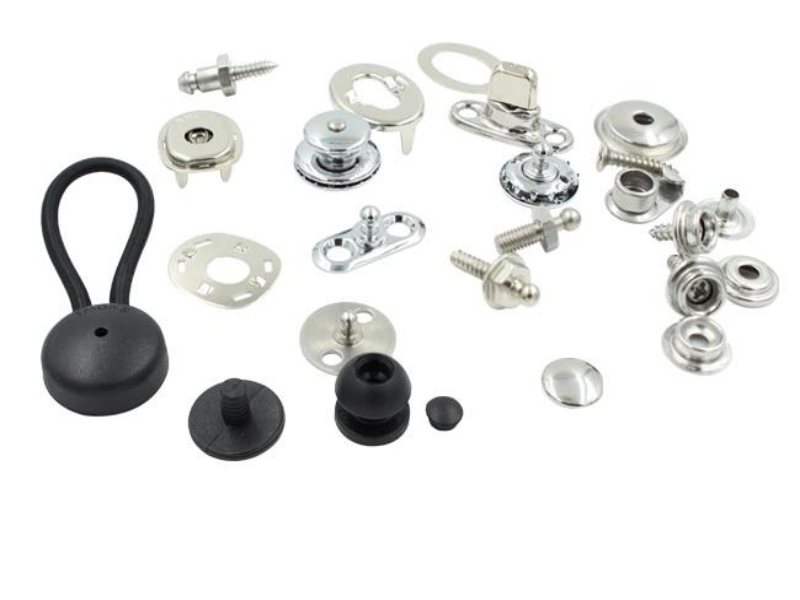 Manufacturer of Marine Parts
We provide quality marine engine parts for different marine engines and diesel generators. United Engineering Company manufactures quality products and is engaged in producing
United Engineering Company has a successful track record in the industry due to its expertise and knowledge in marine spare parts. This made us one of the best suppliers, exporters, and manufacturers in India.
Therefore, we are the only company in our industry that offers EMD 645 engine parts and a technology division for big boats.
We are the leading marine parts manufacturer in India, offering top-quality machines to stakeholders and clients. We cover all our client's needs and offer them high-quality marine parts according to
What Are the Benefits You Receive From Us?
Engines are extremely functional units on the ship that develop long-term value.
We take pride in offering the highest quality engine parts and service to our clients.
The integration of the machinery and marine equipment framework on shipboard is excellent.
We can deliver the product on time and even meet the most stringent deadlines.
Our price is competitive with a 100% warranty and endless marine assets to offer clients.
Apart from these benefits, we are also a trusted marine parts maker, supplier, and manufacturer. We offer them at a reasonable price compared to the market standards.
Our team also focuses on recycling ship engine spares as well. Our team has years of experience in world-class engineering and construction with an excellent track record of delivery. We have served in over five countries by partnering with them exclusively to offer you the best service.
We are delighted to respond to our customers with their queries, and help them with the product they need, if searching for Marine Engine Parts Near Me.
So, get in touch and avail our services.