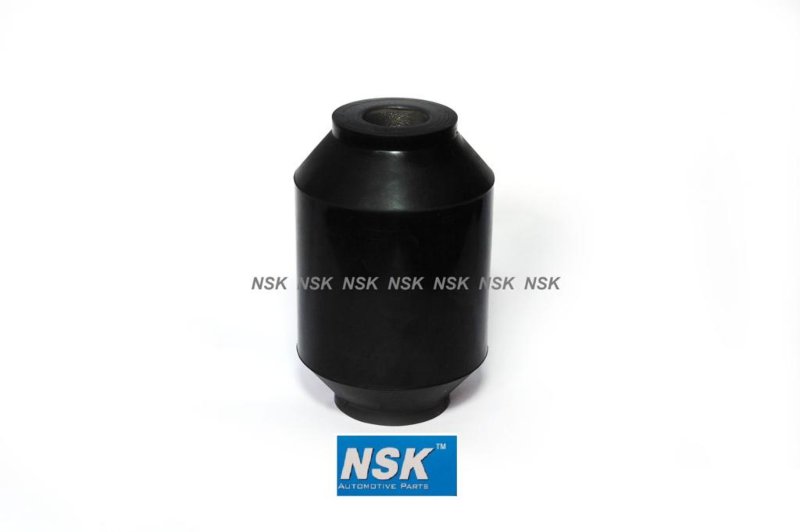 Lift Axle Bush
"We Give High Performance And High-Class Service"
United Engineering Company has been a lift axle bush manufacturer since 2016. We have been providing products that go through several stringent quality checks to meet QA/QC standards. We are a proud lift axle bushes manufacturer in India for Leyland, Benz, Tata, Volvo etc. Our company has also been a proud lift axle bush supplier overseas and left a footprint on countries like the USA, Europe, Canada, Dubai, Latin America.
We Offer Quality Service To Keep You Moving Without Any Stop
What Are Lift Axle Bushes?
A lift axle bush is an auxiliary axle that is added to a truck to ramp up its weight carrying capacity. The state laws governing lift axles are one source of concern. Most states have adopted weight limits that are nearly identical to federal regulations. Lift axles were in use in the early 1940s. Initially, they were lifted by mechanical devices but then it was replaced by hydraulics.
Non- Steerable Lift Axle Vs Steerable Lift Axle
Non-steerable lift axles must be elevated before turning a sharp curve to avoid excessive tyre wear. In fact, these lift axles necessitate that the controls be located inside the cab in order to protect the integrity of the truck's tyres. Steerable Lift Axles are available to help with potential tyre wear, but they are typically more expensive than non-steerable designs.
Our raw and final products both are checked for quality and we provide comfort to our customers. We combine comfort with technology to provide our customers with the best experience. We also take feedback from our customers and improve our products.